Kirsty Duncan
Your Liberal Candidate For
Etobicoke North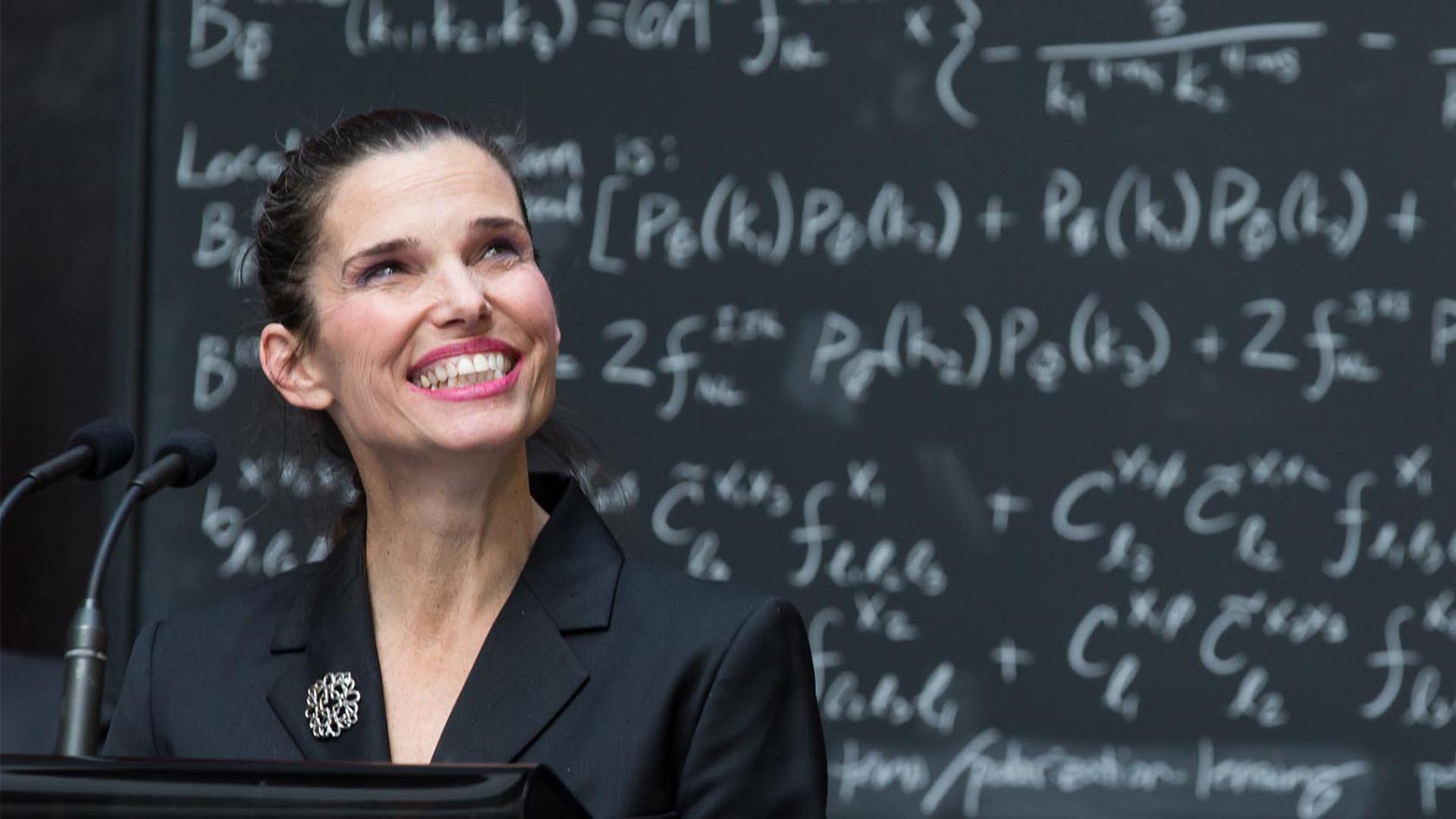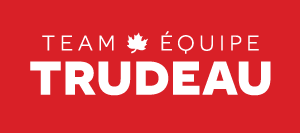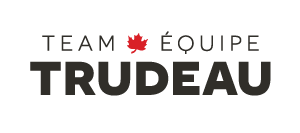 Kirsty Duncan, working hard for you in

Etobicoke North
Kirsty Duncan is the Member of Parliament for the riding of Etobicoke North and has been serving the community since 2008. She is currently the Minister of Science and Sport.
A passionate fighter for equality and justice, Kirsty believes a more inclusive country benefits everyone. She is a strong advocate of public service and is focused on ensuring every Canadian is treated fairly.
Born and raised in Etobicoke North, serving her constituents has been the greatest honour of her life. She has worked with thousands in her community to address their concerns and overcome obstacles.
In Ottawa, she has fought hard for a cleaner environment, a strong health care system, affordable housing, financial support for families with children, retirement benefits for seniors and educational opportunities for students and working people.
Prior to entering politics, Kirsty was an associate professor of health studies at the University of Toronto. She served on the Intergovernmental Panel on Climate Change, an organization that was jointly awarded the 2007 Nobel Prize with Al Gore.
A strong member Justin Trudeau's team, Kirsty is a trusted advocate for the middle class who will never stop working to build a better future for families in Etobicoke North.
Donate to Kirsty's Campaign